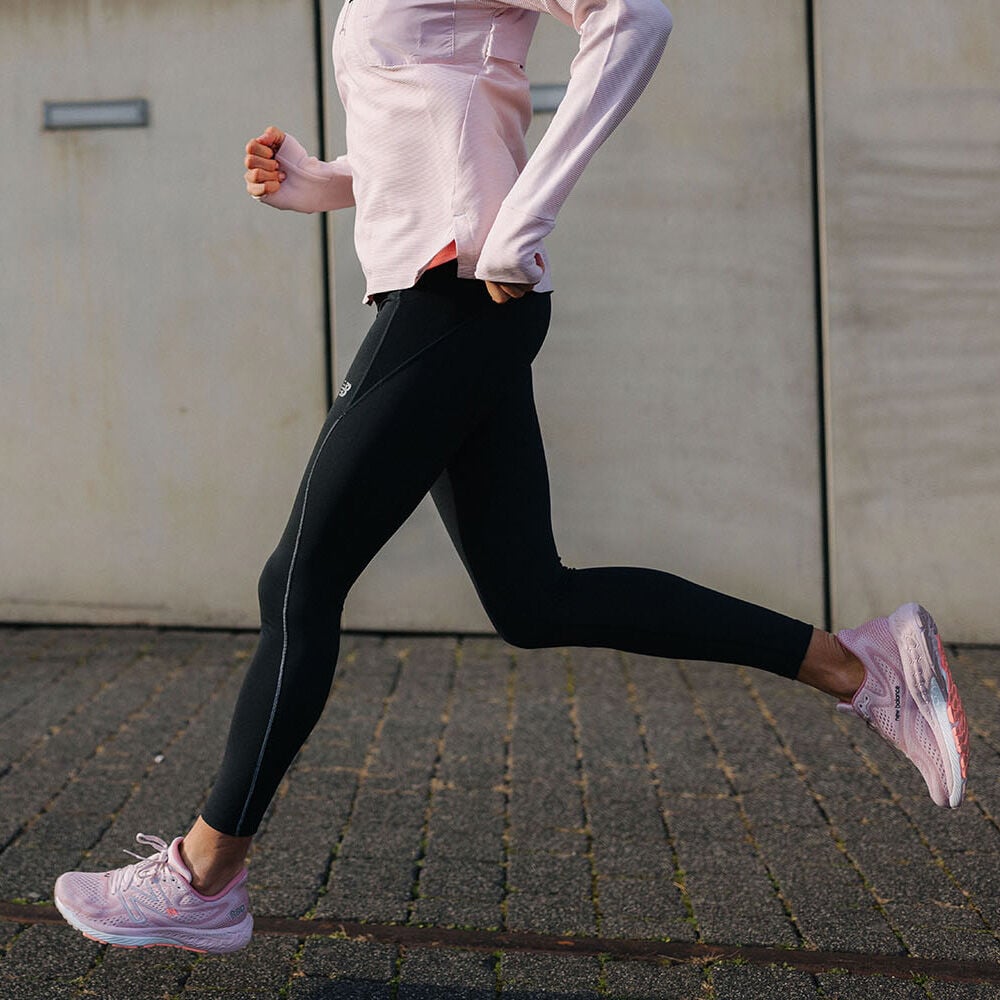 How long is a half marathon?
A half marathon length is 13.1 miles, which is exactly half of a full marathon - clocking in at 26.2 miles. But if you're running a half marathon distance for the very first time, it can often feel much longer. Like any distance race, it's all about how well you've prepared yourself, what kind of training plan has got you to the big day, and how well you managed to stick to it and chalk off the half marathon miles. It's a great challenge for any runner (the most popular race distance in the world, apart from the 5K) and a real test of your abilities - both physical and mental. Think you've got what it takes? Then read on.
How many km is a half marathon?
A half marathon distance comes in at 21.1 kilometres, which makes it a great goal to aim for if you've already run a 5K (3.1 mile) race and a 10K (6.2 mile) race. Think of the half marathon as a natural progression, the next evolutionary step on your running journey - the new challenge to complete.
There are plenty of other reasons to set a half marathon as your goal distance. Most marathon events have a half marathon attached to them, and you'll discover plenty of standalone half marathon races too. It also affords you a great opportunity to see somewhere you might never have been to before. Many runners like to use half marathon events as a way of exploring the country and ticking various towns and cities off their 'to see' list.
Got a long-lost pal from school or university who you haven't seen for a few years? Book yourself into a half marathon and you'll be able to use the destination as a way to visit them. Maybe you can even convince them to complete the race with you as a running buddy too - a surefire way to build some extra memories together. You could also run a half marathon as a way to raise money for a cause that matters deeply to you. Many charities hold their own half marathon events, so it's worth checking out their website to see if they have any coming up. There are also the numerous benefits to your cardiovascular system and general health and wellbeing that come with training for a half marathon too - work to an achievable plan and, most importantly, stick to it, and your body will reap the rewards.
Good half marathon
What a good marathon time looks like to you can depend on many factors, including your goals, your age, your fitness, and ability levels, and where you're at on your running journey. And while it's not always healthy to spend time comparing your progress to that of other people, it can be a great spur and a good way of measuring how close you are to achieving your aims.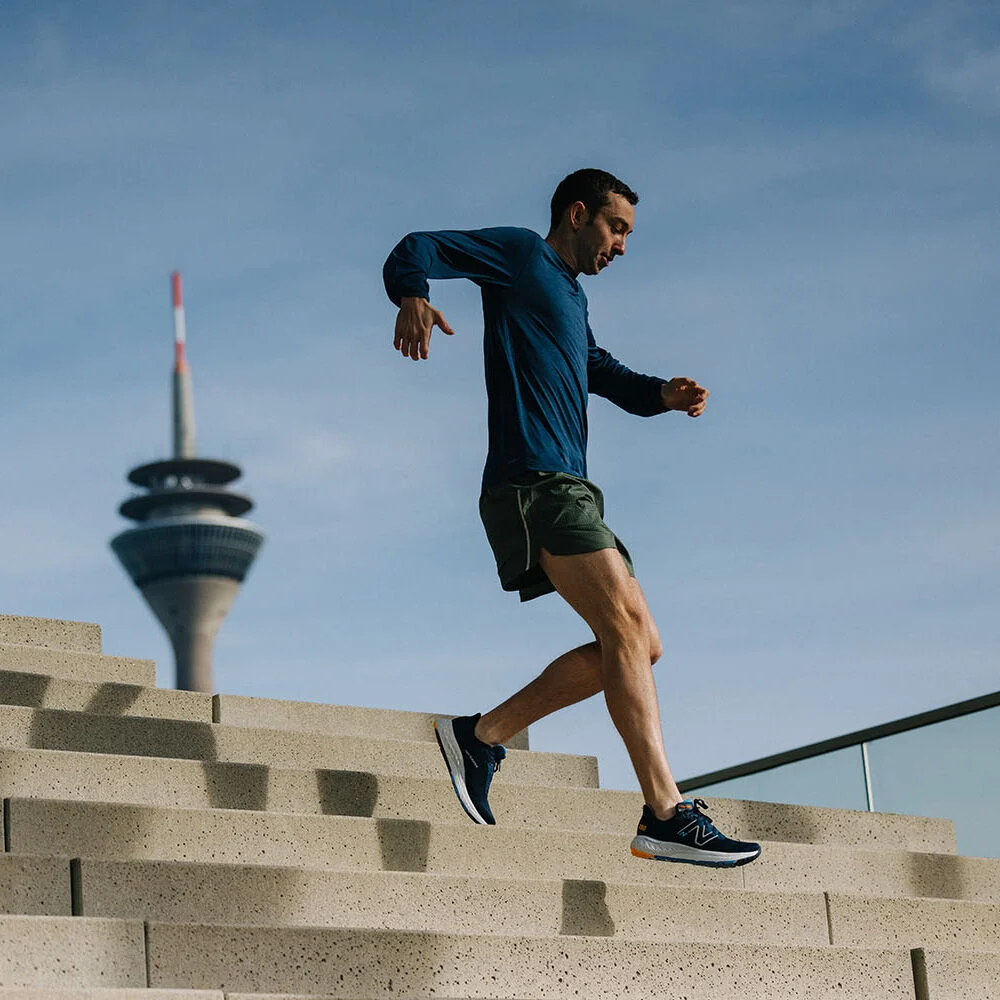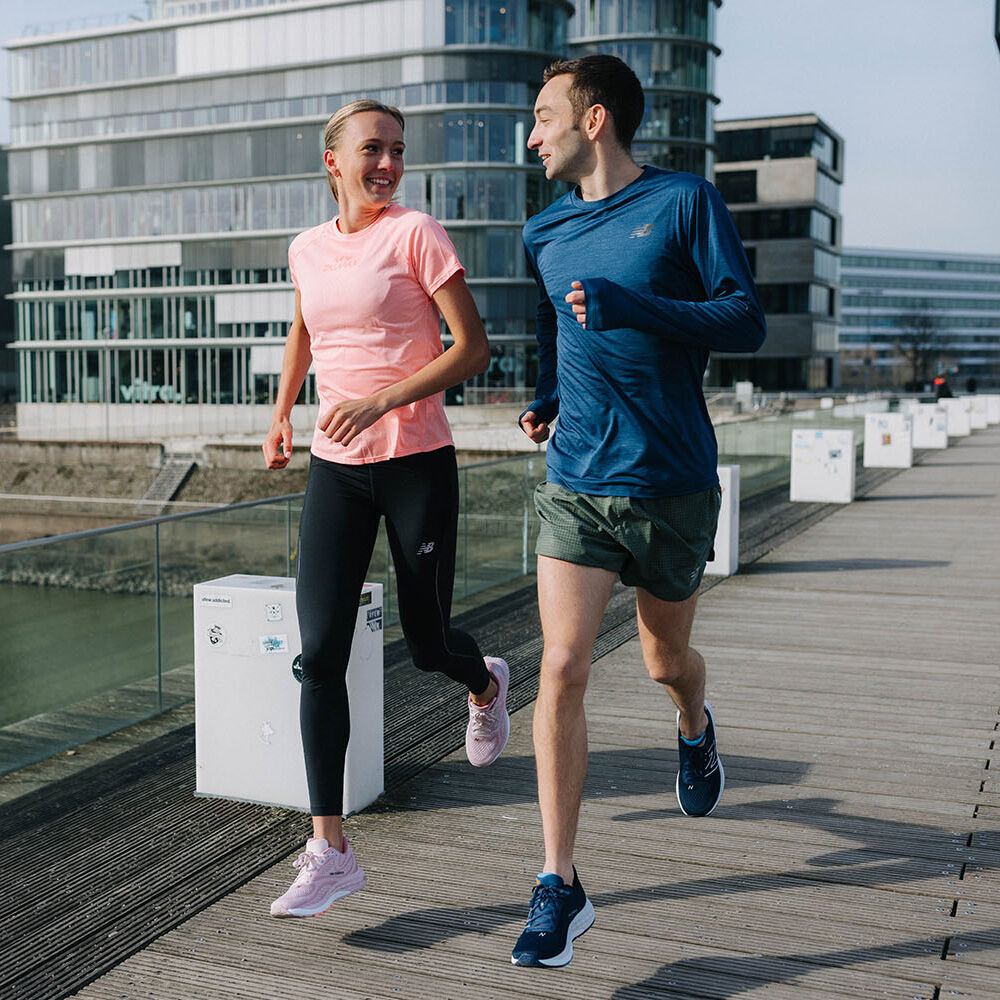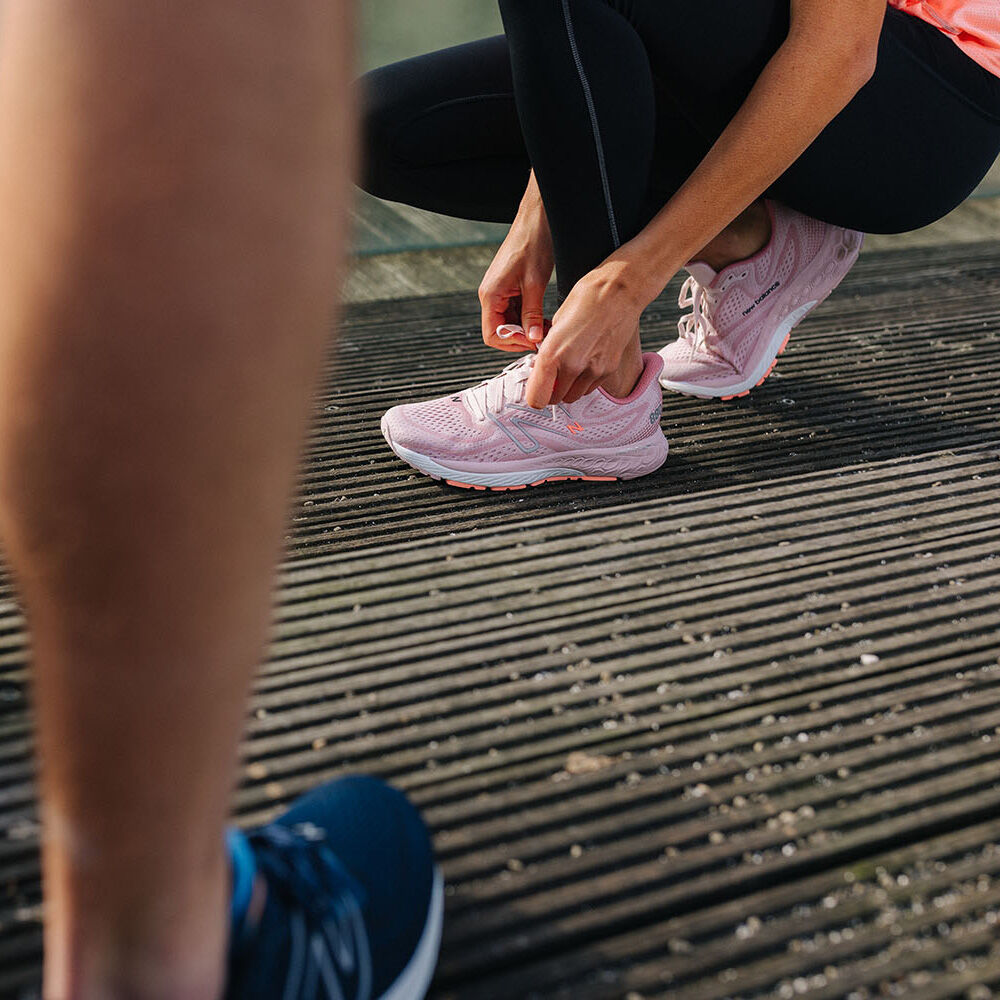 Average half marathon times
As previously mentioned, age and ability are two of the deciding factors as to the average half marathon time you can achieve. The world's fastest times for both men and women come in close to a 2-hour half marathon pace.
• The average half marathon time, taking into account all ages and genders, is 01:50:15
• The average half marathon time for men across all ages is 01:43:33
• The average half marathon time for women across all ages is 02:00:12
• For a 20-year-old male beginner, it's 02:24:57
• For a 20-year-old female beginner, it's 02:44:13
• For a 30-year-old male beginner, it's 02:24:57
• For a 30-year-old female beginner, it's 02:43:01
• For a 40-year-old male beginner, it's 02:29:29
• For a 40-year-old female beginner, it's 02:48:23
• For a 50-year-old male beginner, it's 02:42:27
• For a 50-year-old female beginner, it's 03:04:28
Figures from runninglevel.com
How to improve your half marathon time
Improving for a good half marathon time takes effort and dedication. But with the right plans in place, you can achieve the consistency you need to make it happen and push your PBs. It means going faster and further as you train, and the best way to achieve that is with a workable structure, so:
Follow a half marathon training plan
A training plan gives you a visible structure and route to your half marathon. Ticking off the days is a great form of motivation, and having a calendar to work with enables you to plan ahead and organise your days around your runs.
Work on your running pace
Gradual improvements and mini goals during training can help you to improve your pace and run towards a faster finish time. Knowing how to run faster will help you to implement speed play into your training, along with tempo runs and intervals.
Go harder for longer
You should look to work on your stamina as well as your speed. Knowing how to run for longer without stopping or getting tired is key when it comes to training for longer distance runs, as it can be just as much about training your mind to focus and keep going as it is about training your body. Strength training can also be of benefit here, as it helps you to run more efficiently and can help to prevent injuries too.
Get the right footwear
Finally, be sure to take good care of those all-important feet that will be carrying you through the 13.1 miles to the finish line. Investing in a pair of the best half marathon shoes will work wonders for your endurance and make training much more enjoyable and effective in the process.