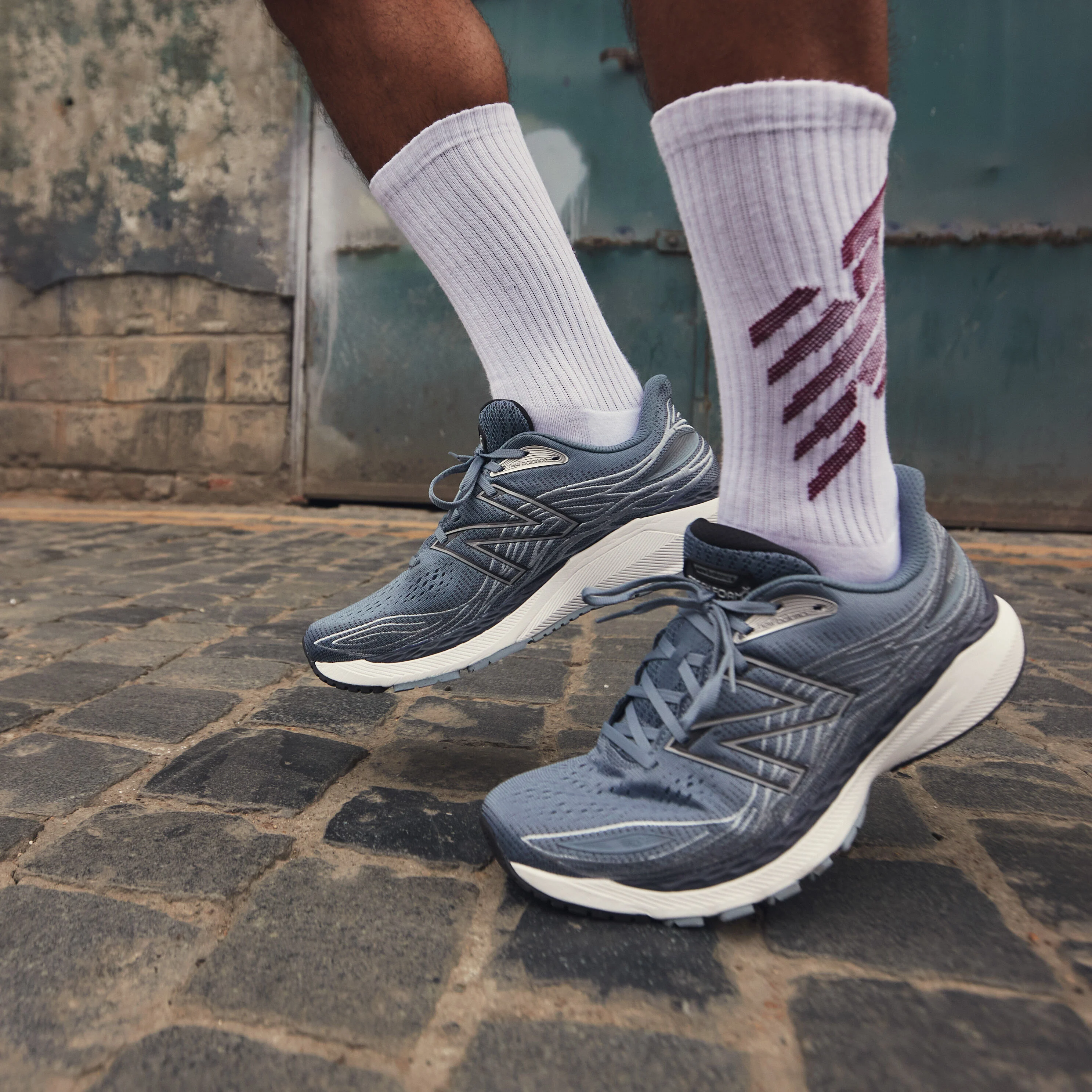 Good marathon time predictors
Running a marathon is an amazing experience and an even greater achievement. And whether this is your first time tackling the 26.2 mile trek or if you're a pro at pounding the pavements, a new personal best is usually a top priority. So, what is a good marathon time? That depends on various factors including your age, fitness level, and sex. Find out the best marathon time for you and create a plan on how to achieve your running goals with our help.
How long is a marathon?
It's important to understand the distance of the race to train for it properly and safely. This isn't just a jog in the park: to make it from the start point to cross the finish line of a marathon, you'll need to cover 26.2 miles or 42.2km.
What is a good marathon time?
A good marathon time for one runner can be vastly different from another as there are several factors that come into play. This can include age, your current fitness level, and your running experience. However, a good marathon time for all sexes and ages is 3.48.20.

Average marathon time by age and sex
Your running time will also depend on your age and your sex. We've provided a list of average marathon times below to help you know how to gauge your timings.
Under 30 = 04.43 (average finish: women) 04.17 (average finish: men)
Age 30-39 = 04.46 (average finish: women) & 04.19 (average finish: men)
Age 40-49 = 04.50 (average finish: women) & 04.22 (average finish: men)
Age 50-59 = 05.04 (average finish: women) & 04.34 (average finish: men)
Age 60-69 = 05.29 (average finish: women) & 05.01 (average finish: men)
Age 70+ = 06.01 (average finish: women) & 05.37 (average finish: men)
Marathon beginner or professional
If you fancy yourself as the next Eliud Kipchoge or Brigid Kosgei, you'll be competing against their world champion professional marathon times of 2:01:09 and 2:14.04. However, for the novices out there, that sort of time might be a little bit ambitious. If you're new to running and still want to push yourself, a good beginner marathon time sits at 4:57:01 for men and 5:32:25 for women.
Can you walk a marathon?
Not everyone is built to be a runner, and that's okay. But don't let that stop you from crossing the marathon finishing line. Many marathons nowadays allow walkers to enter the race and have generous cut-off times for those who opt to walk the 26.2 miles.
This is perfect for those who just prefer walking or former marathon runners that still want the thrill of completing the race without putting too much pressure on their joints. Whatever the reason, your marathon walking time may take you anything between six and nine hours depending on your pace and fitness.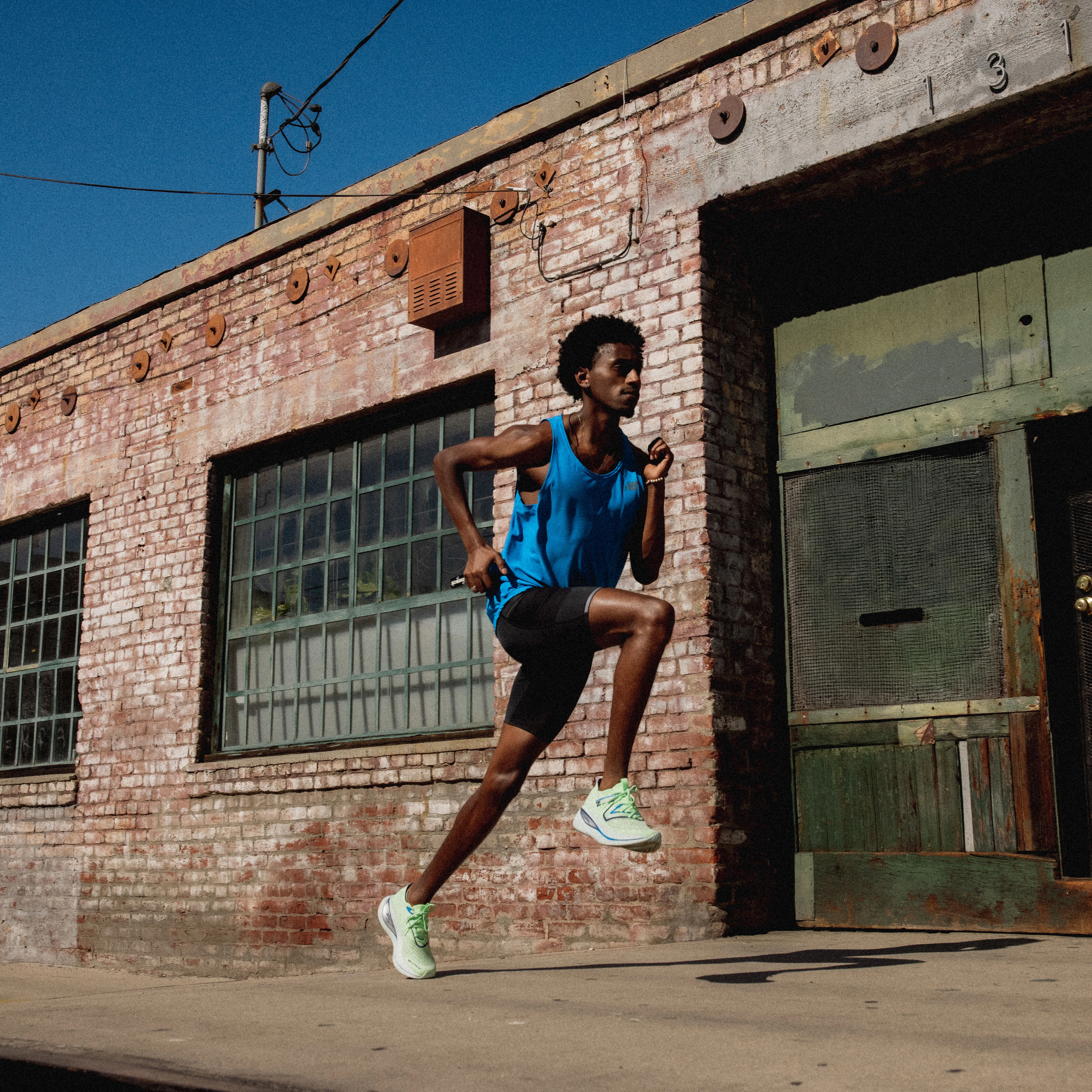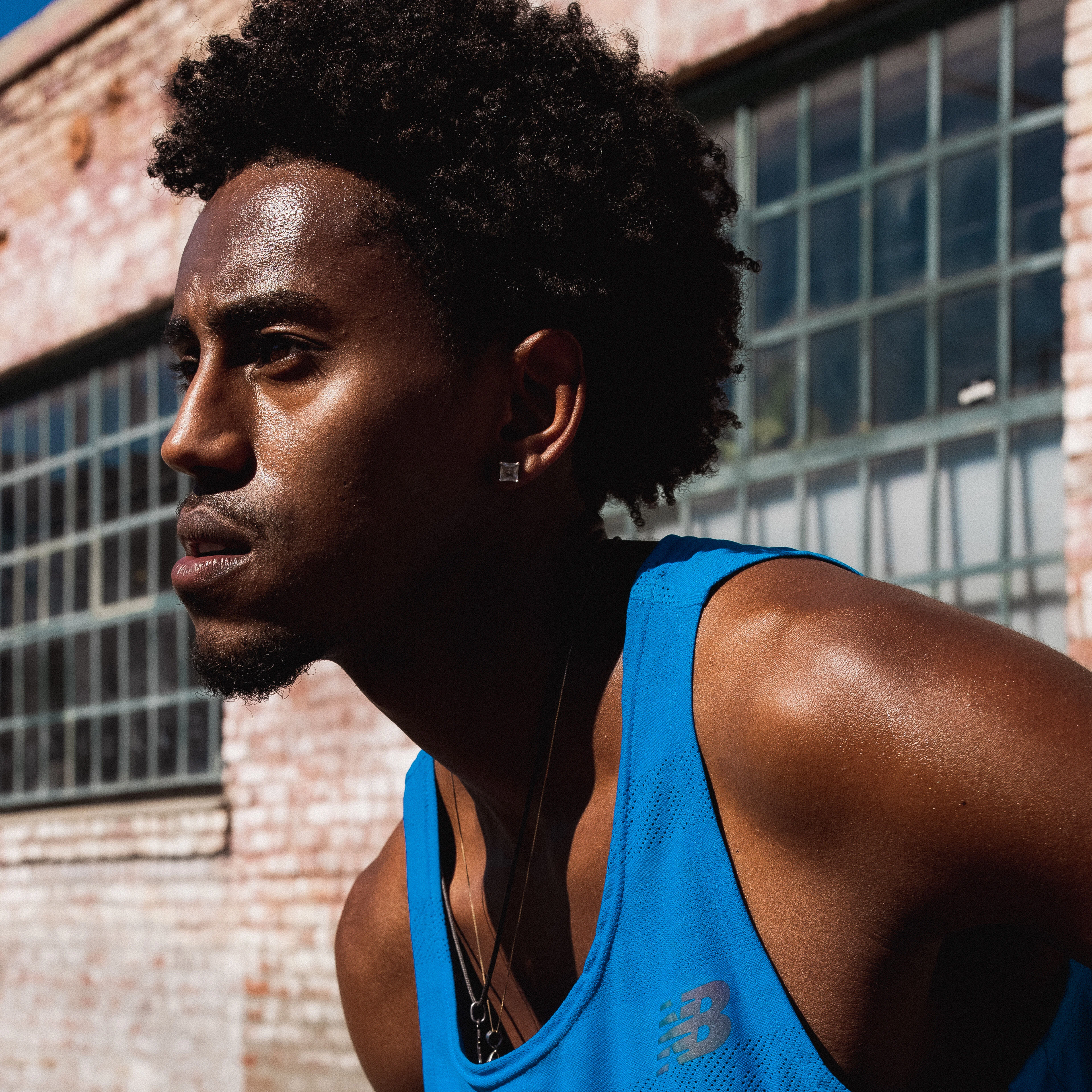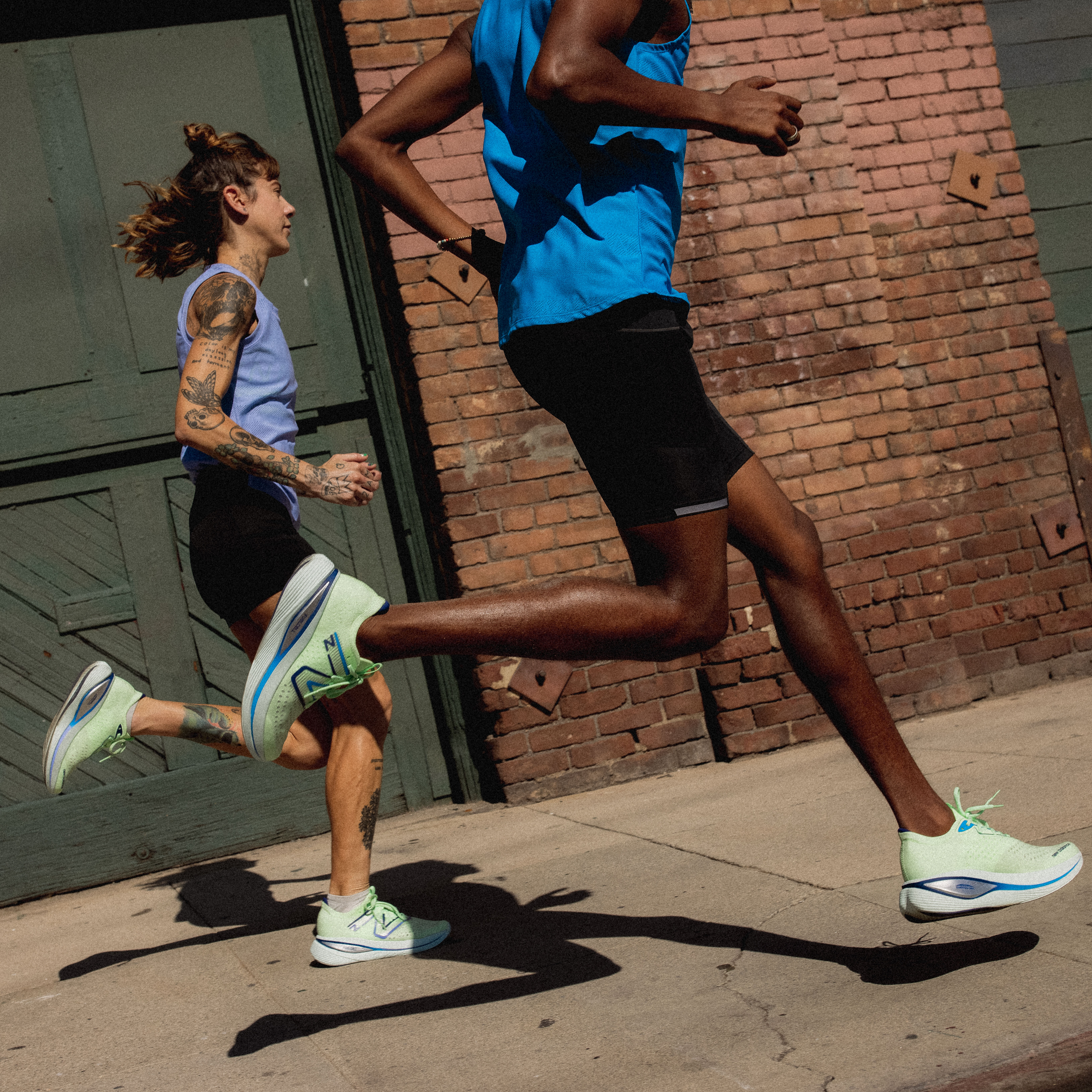 Marathon clothing essentials
The right running gear can make or break your marathon experience, so you'll want to ensure that you're properly kitted out to clock off the miles smoothly. The big day isn't the time to be trialling a new pair of shoes or a different top. You'll want to be prepared and comfortable with what you're wearing way before the race has even begun. It also depends on the type of race you'll be running and what season you'll be running it because your winter running gear will significantly differ from your summer gear. These factors make a difference in what should make it to the top of your marathon clothing essentials list. Here's what it should look like:
• Running shoes
• Running leggings or shorts
• Running top or t-shirt
• Running jacket
• Running socks
• Running hat
• Running gloves
• Sports bag
Running shoes
Your choice of running shoes is the foundation of your run. If your feet are comfortable, half the battle is won already. All sorts of factors come into play when picking your trainers including your weight, your biomechanics (the science of your body's movement), the shape of your feet and even the surface you run on regularly.
And when it comes to running shoes that fit the bill, the Fresh Foam collection is totally on point. It features a range of styles, including the oh-so-comfortable 1080, 860 v12 and more. You'll find that the technology in these shoes is designed to provide durability and support by distributing weight and providing cushioning to minimise impact when you're on the move.
Running shorts or leggings
Chafing, limited movement and uncomfortable wedgies are just a few of the consequences of badly fitting running leggings or shorts. Whether you're after shorts that are light and airy or something that provides a little more protection from the notorious British weather, our selection of men's running shorts and men's running leggings and trousers has got you covered. You'll find a range of fashion-forward styles to suit your preferences.
When it comes to running shorts, women have plenty of great options to pick from. We've got a range of women's running shorts that feature moisture-wicking NB DRY technology for a comfortable running experience. You'll also find a range of women's running leggings to choose from if you're looking for something warmer, with plenty of options for running leggings with pockets too.
Running tops and jackets
Come rain or shine, the big race always goes ahead, so be prepared for anything. Our range of men's running clothes and women's running clothes includes everything from long sleeve running tops to lightweight running jackets that will keep you comfortable all the way to mile 26.
Running socks, hat and sports bag
Fail to prepare, prepare to fail – there's a lot more than just well-designed shoes that go into ensuring you have a good run. You'll want running socks that support your feet, running gloves that keep your hands toasty on frosty mornings and a running hat that keeps the sun (and sweat) out of your eyes. Whatever you need, you'll be able to hit the track fully kitted out while looking stylish with our range of running socks and accessories.