Make it Grey
The 2022 Grey Day Collection.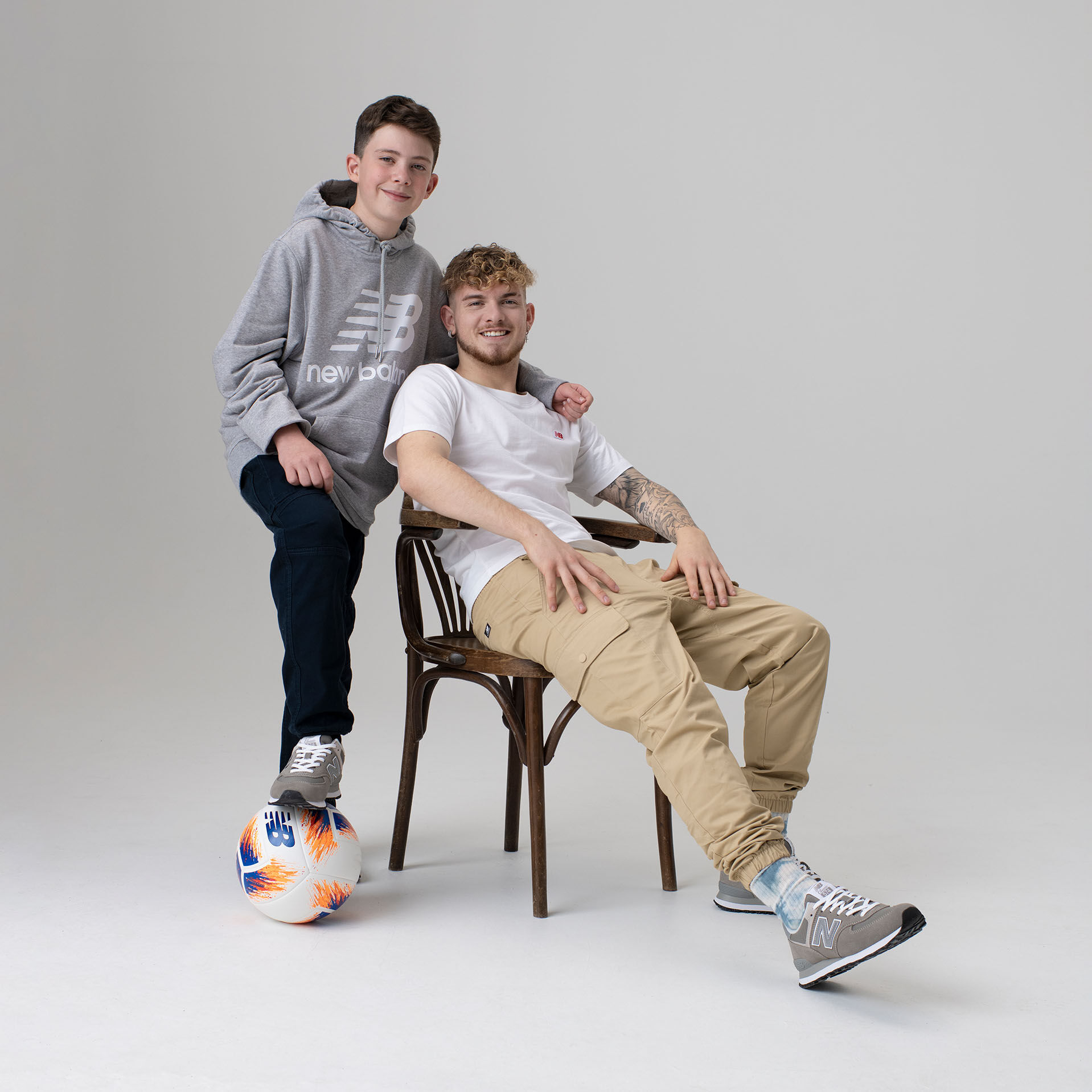 Harvey and Harrison Elliott
Brothers, Harvey and Harrison, are known affectionately in the family as Big H and Little H. Both brothers are committed in their support of each other's footballing journey – Harrison takes immense pride in seeing his brother perform at the highest stage whilst Harvey supports his brother's under-12 side from the touchline. Unlike his brother, young Harrison plays as a tough-tackling defensive midfielder but despite this he remains top scorer in the family this season – much to his brother's dismay. Living together they share a family-first approach to life – celebrating each other and driving each other on. Grey is in the Family.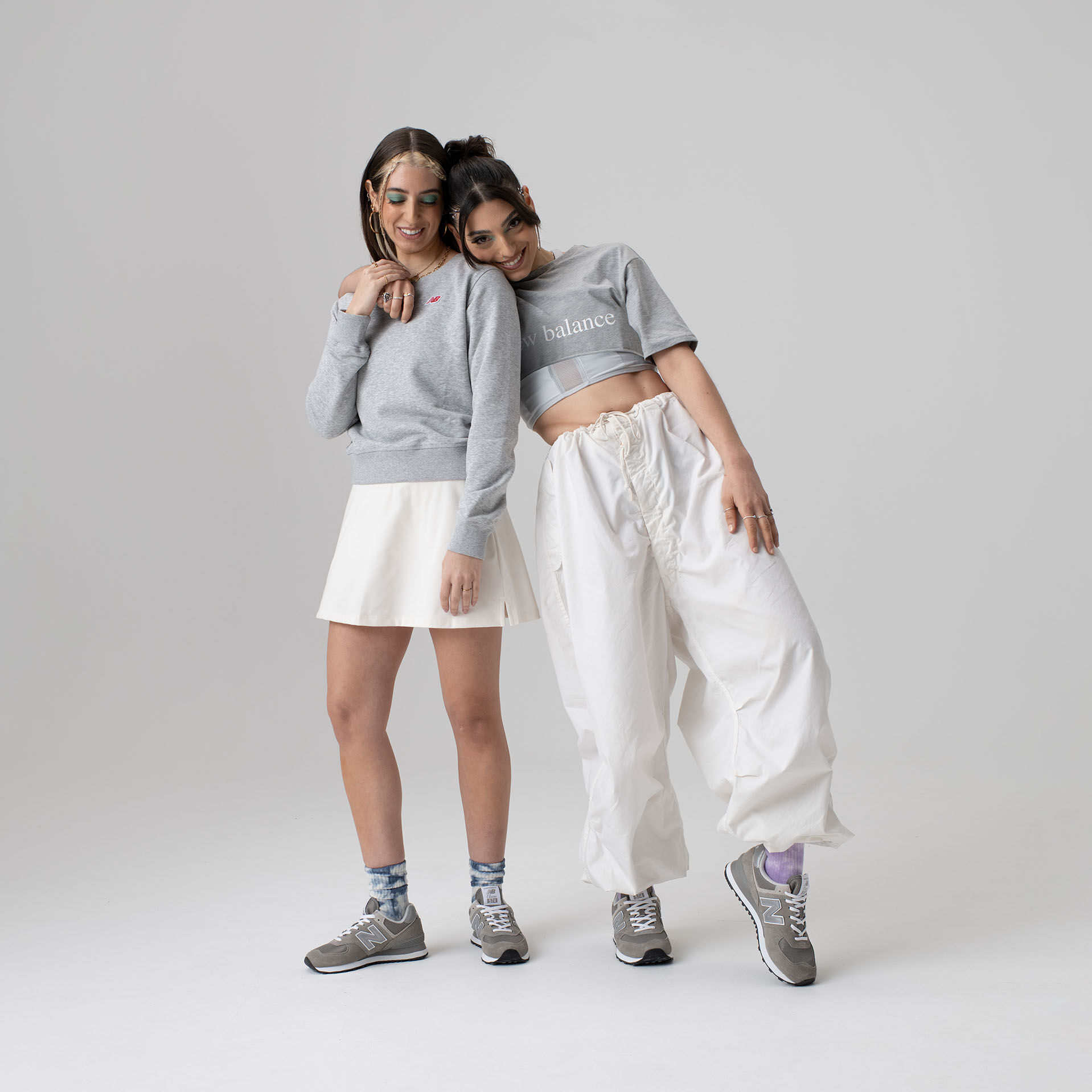 Zoe and Crissi Vassilakis
Sisters, Crissi and Zoe, boast strong family ties. Crissi, aka Madam X, is a DJ who used her time during lockdown to create a workout platform with her sister – soundtracked by the world's best DJs. The sisters share not just a love for music and physical fitness but also two rescue kittens called Sakis and Rouvas – named after an early noughties Greek dance-pop sensation. Both working within music, the sisters describe their relationship as one of 'balance' whereby Zoe is quietly confident and Crissi vibrantly expressive. Showcasing deep-rooted 'big sister energy' Crissi is highly supportive of her best friend, and sister, and their relationship speaks to their family-focused ambitions. Grey is in the Family.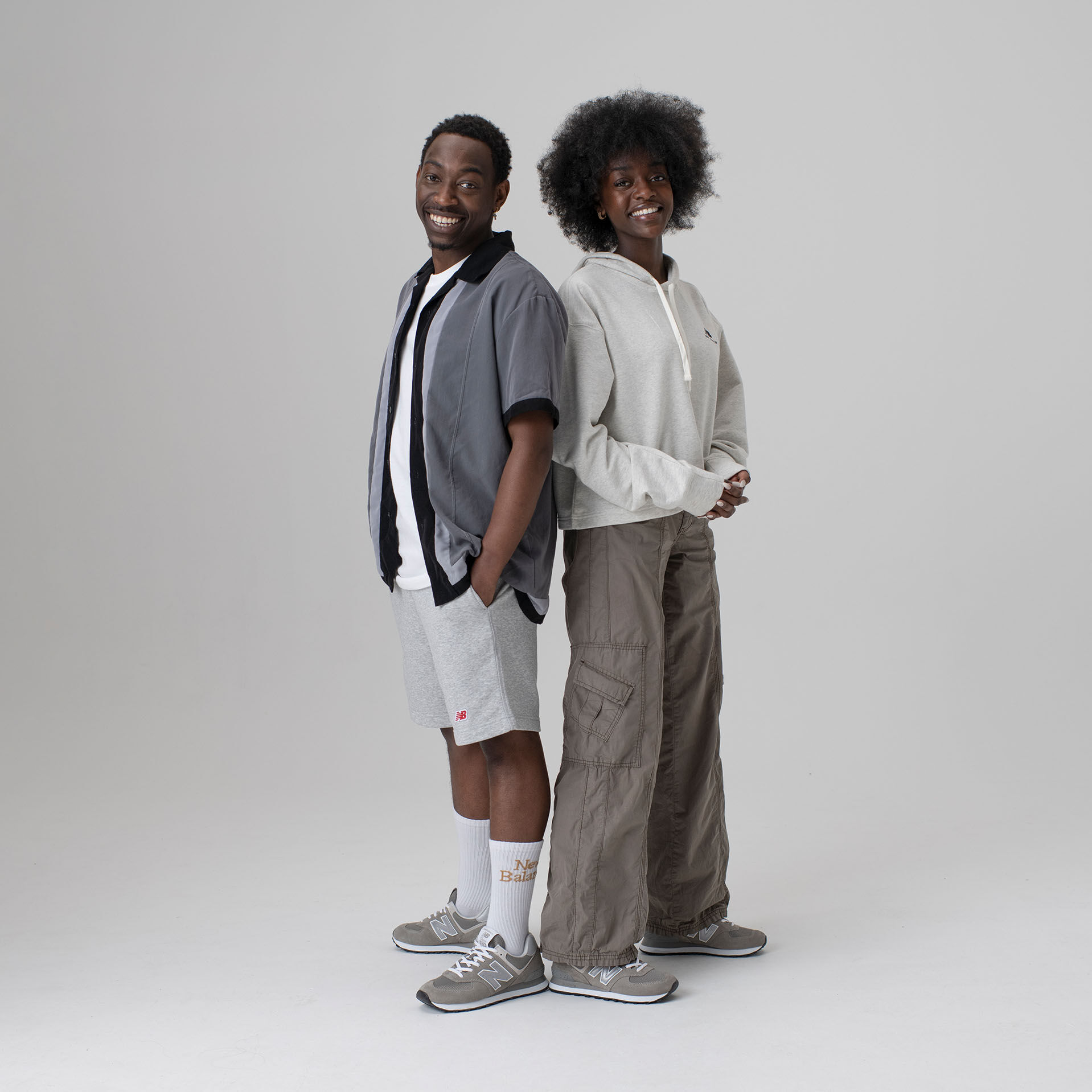 Roosevelt and Roselle Sigsbert
Siblings, Roosevelt and Roselle, are proudly representative of Manchester. Roosevelt, known as [ K S R ], is a musician at the intersection of soul, lo-fi hip-hop and R&B. His music achieves a perfect balance between more modern genres and influences heard in the family home. Roselle, his sister, is self-declared the loudest in the family whilst both admire their father for his dancing. The siblings are incredibly proud of one another's achievements – mentioning specifically the shared struggles that they have overcome and Roselle's personal and family joy in seeing Roosevelt perform live. Grey is in the Family.